Sai Baba's Mercy and his Boundless Love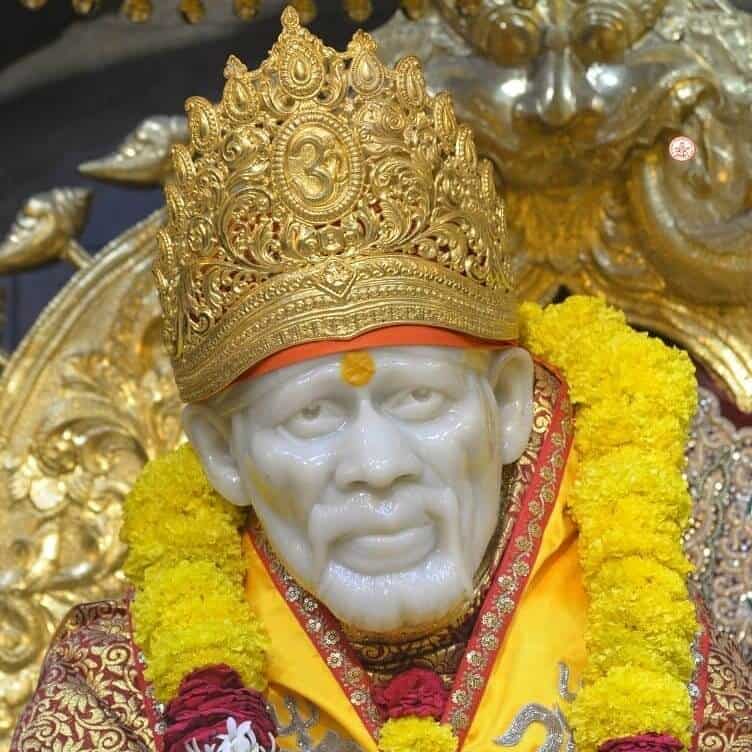 In this blog we are going to see how Sai Baba cared for his devotees and how he let his devotees serve him and his eternal love towards them.
Once Sai Baba was sitting in Masjid near the Dhuni on Diwali holidays. He was pushing the fire-wood into the dhuni . After a while instead of pushing the fire-wood,baba pushed his hands into the Dhuni. The arm scarled completey. Seeing this Madhava and Shama approached Baba and dragged him backwards, away from the dhuni.  Shama Asked baba"why are you doing this?". Baba replied the wife of blacksmith was working on the furnace. Her husband called her and forgetting that the child is on her lap she rushed towards her husband. The child slided into the furnace. I thrust my hand and could save the child. My hand burnt but the life of child saved.
On hearing this incident,Madhavrao Deshpande and Mr.Nana Chandorkar escorted the famous doctor of Bombay Dr. Paramanand to Shirdi with all medical equipment's. Mr. Nanasaheb requested Baba to be examined from the doctor but Baba didn't agree to get checked. Instead the arm was dressed daily by a devotee named Bhagoji Shinde. Shinde was suffering from leprosery. He was sinner in his past birth. His body was full of puss and he smelled bady. Baba loved his service .
Every morning he massaged the burnt part,apply ghee to the burnt area and bandaging it with a leaf. Nanasaheb approached Baba consulting him to get the burnt arm checked but Baba postponed and  Allah is his care taker. Every morning Bhagoji  used to bandage the arm and this continued till the Mahasamadhi of Baba. Baba allowed Shinde to service him daily. He also accompanied  Baba when baba used to start for Leni bagh.
Here's another precedent of Baba's Leela:
Mrs. Kharpade was staying with her son in Shirdi for some days. High fever attacked her son. Which later matured into plague.Mrs Kharpade was worried regarding the health of her son. She decided to leave for Amraoti andwent to wada to seek Baba's permission. She briefed Baba about her sons's health.Baba said there's nothing to worry and everything would be fine in due course of time. Saying this Baba lifted his Kafni and showed the bubos developed on his stomach. Baba said "I suffer for devotees  sufferings;their sufferings are mine".Seeing this everyone was convinced about Baba words.Baba loved their devotees and cared for them without any gain in return.
Such uncommon and magnificent incarnation was Sai Baba.There are endless stories about his Leela's. Complete surrender and meditation of his Holy name is our duty. The joy and delight derived after reading his deeds – unmatched. Well will discuss more Leela's of Sai Baba in the upcoming posts.
Until then keep chanting his holy name and stay blessed. Also do let me know your experience after reading Baba's stories in the comment section below.
Om Sai Ram.
Also Read – Sai Baba's Assurances to his devotees